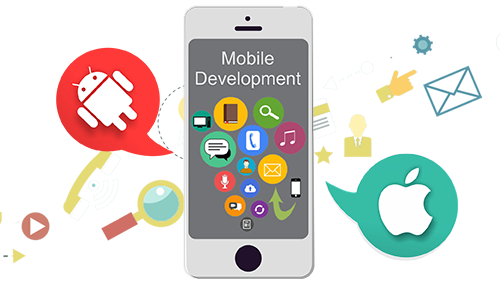 Service Overview
Our mobile app development strategy and model saves you time and money. And, with our rich experience, we make sure you get what you are looking for. We have proven expertise in Mobile App Development, Web Services, Cloud Infrastructures, and are able to provide Big Data Solutions for the Healthcare, Financial, Consumer and Retail industries. Our strengths are in rapid development, providing stunning designs that capture users at a cost that saves our clients money.
At Smartsoft, we provide a full package of end-to-end mobile application development services using a consultative approach, enabling us to offer you the best mobile apps. Our extensive expertise and experience in various mobile application development platforms puts us in a unique position to provide our clients with the best custom solutions in mobile development.
Our Technology
Samples Of Our Work
Sm@rt Cell Tower is a cell network monitor and measurements log tool (4G+, LTE, CDMA, WCDMA, GSM)
it also check Cell IDs, Signal Strength and GPS location.
Sm@rt Incident Reporter is an Application as part of Security Control Mobile Reporting. The Application is designed for Managers & Supervisors in the Private Security Industry. It is a tool to help manage all site reporting from Site Visitations to Incident & Risk Management.