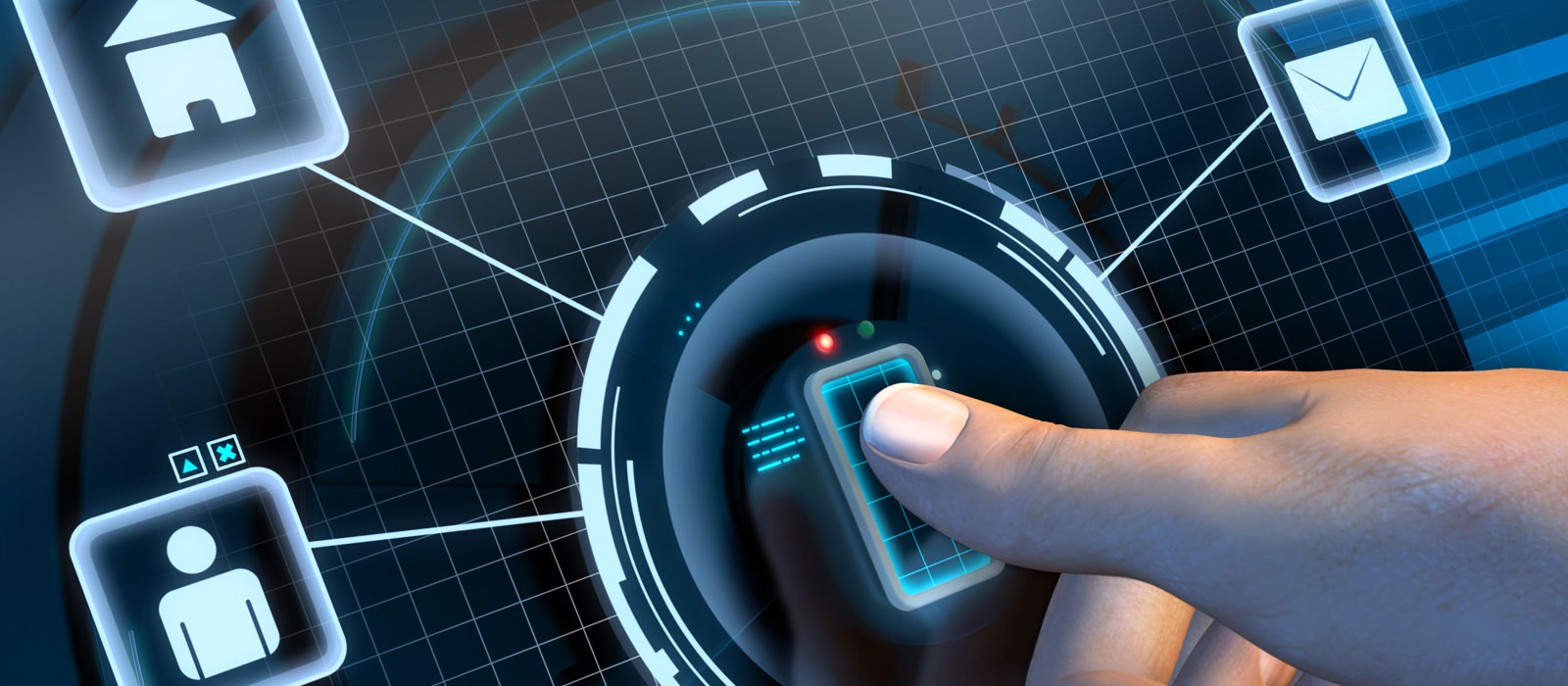 Service Overview
We are experts on system integration process joining different subsystems or components as one large system. Ensuring that each integrated subsystem functions as required.
Example of subsystems: IP Security Cameras, RSA, QuickBooks, M2M technology, tracking devices and RADIUS Servers.
Our Technology
Samples Of Our Work
Smart EDI agent is used in managed health care field to integrate different systems with the QuickBooks.
Smart Laser Farm is used in managed real estate title field to analysis the real estate market and its needs.
Smart Vison Alarm Server is used to control and monitor to integrate different system as GPS, M2M using SNMP, access control and RSA.
Business Services
Audit & Assurance
IT Control Solutions
Business Services
Audit & Assurance
IT Control Solutions